BENNAIM NADLAN REAL ESTATE AGENCY | BUILDING TRUST
So it is no coincidence that the motto of Bennaim Nadlan Real Estate is "BUILDING TRUST!" With an experience accumulated since 1991 in real estate in Israel and France, Bennaim Nadlan agency is distinguished by its ability to build a unique trusting relationship with each client.
Properties
For Sale
Check out our latest properties for sale
Properties
For Rent
Check out our latest properties for rent
For Rent
20 570 ₪ / month
For Rent
16 000 ₪ / Month
For Rent
15 000 ₪ / month
A beautiful and solid building – a villa, apartment building, office tower – in order to last, should have very good foundations. Although invisible, they are nevertheless indispensable for the continuity of the work.
An atmosphere of trust
Our Team
We put everything on our side to succeed in your real estate project together!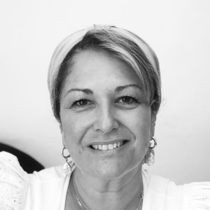 Expert support
Bennaim Nadlan puts its real estate expert knowledge to your service
Our prices
Real Estate Services
Our various real estate activities
Sale and purchase in Israel: 2% + VAT
If the apartment is rented:
6% of the amount of annual rent + VAT
If the apartment is vacant:
500 ILS / month + VAT
10% + VAT of the entire building's current monthly expenses
Discover
Our News
market updates in Israel on Real estate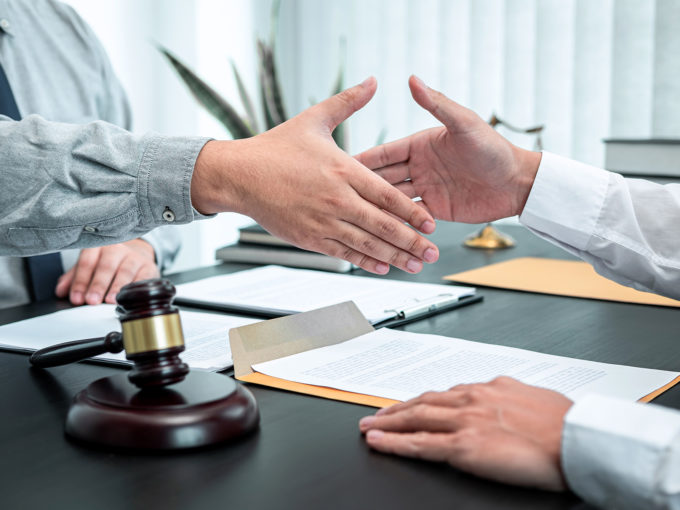 If in France, in order to conclude any real estate transaction, we "go to the notary", in Israel,…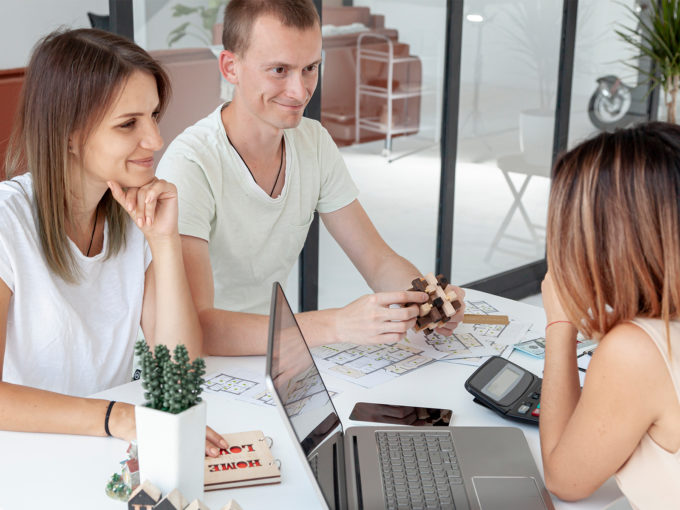 The title will certainly make you smile!Indeed, who does not know a real estate agent in his or…
At the beginning of a real estate transaction – acquisition or sale – well before the funding of…